SEO
Optimize your digital presence with our superior SEO expertise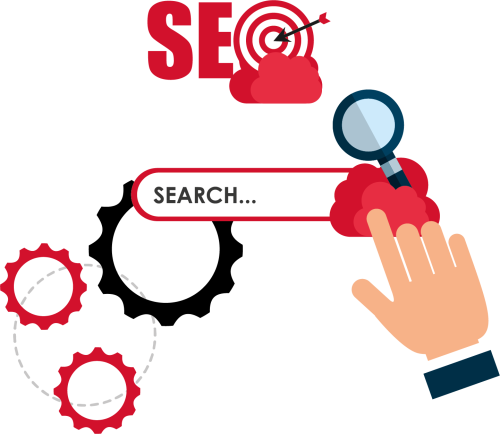 Search Engine Optimization (SEO)
Bring more traffic to your website with Search Engine Optimization
Search Optimization:

Improve search engine rankings with keyword and suggested topics tool

Keyword suggestions:

Get personalized phrases and words to add to increase traffic to your website and help it rank better.

Tracking your ranking:

Track the progress of your website's rank on Google over time

Create your sitemap:

Customize, create and submit a site map to aid search engines in crawling your site.
Don't miss out on valuable leads and traffic. Get your SEO today!