Telecel Liberia's Home Wi-Fi Service: Reliable Connectivity for Every Corner of Your Home
Stay Connected with Ease and Efficiency
Telecel Liberia's Home Wi-Fi service revolutionizes your internet experience, providing seamless connectivity throughout your house. Say goodbye to weak signals and dead spots as our advanced technology ensures strong and stable Wi-Fi access from any location. With flexible plans to suit your needs, reliable performance, and seamless integration with your devices, Telecel Liberia makes staying connected effortless. Our professional installation and dedicated support team ensure a hassle-free experience. Embrace the future of home connectivity with Telecel Liberia's Home Wi-Fi service.
Choose Your Package
Residential unlimited Packages
Experience the Advantages of Our Home Wi-Fi Service
Unlock a World of Benefits with Reliable and High-Speed Connectivity
Customer Request

Begin the installation process by simply requesting the home Wi-Fi service. Fill out a form or contact our customer support to express your interest and provide essential details.

Professional Team Assessment

Once your request is received, our professional team will assess your location and specific requirements. They will conduct a thorough assessment to determine the most optimal placement of Wi-Fi equipment and ensure efficient coverage throughout your home.

Professional Installation

Sit back and relax as our professional technicians handle the installation process. They will expertly install and configure the necessary equipment, ensuring a seamless and reliable connection. Please note that professional installation is available at a nominal fee, providing you with a hassle-free experience.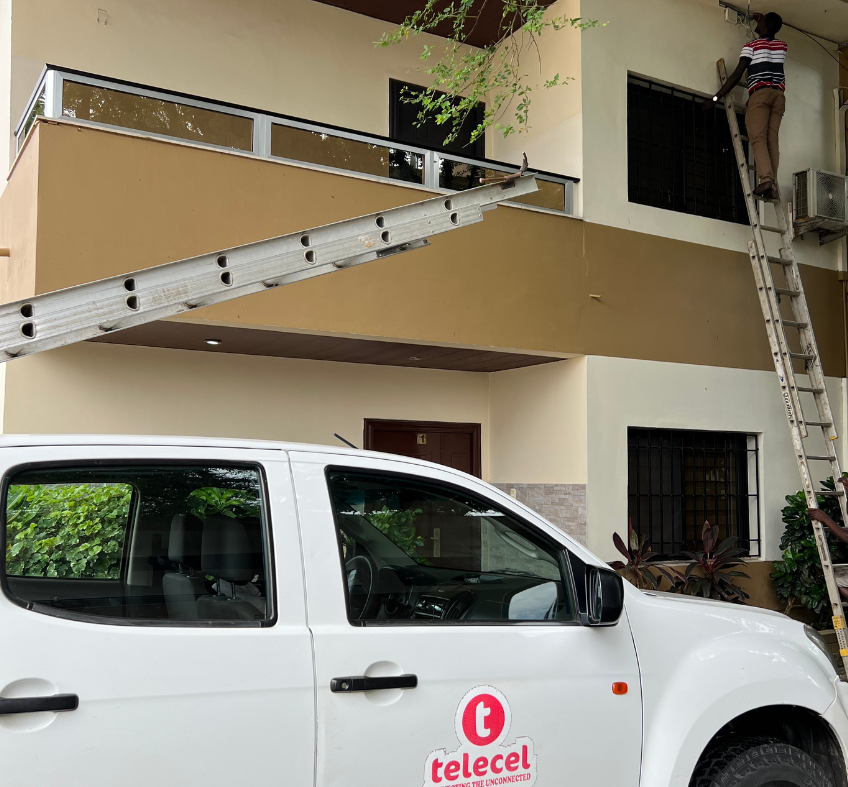 FAQ's
Frequently Asked Questions