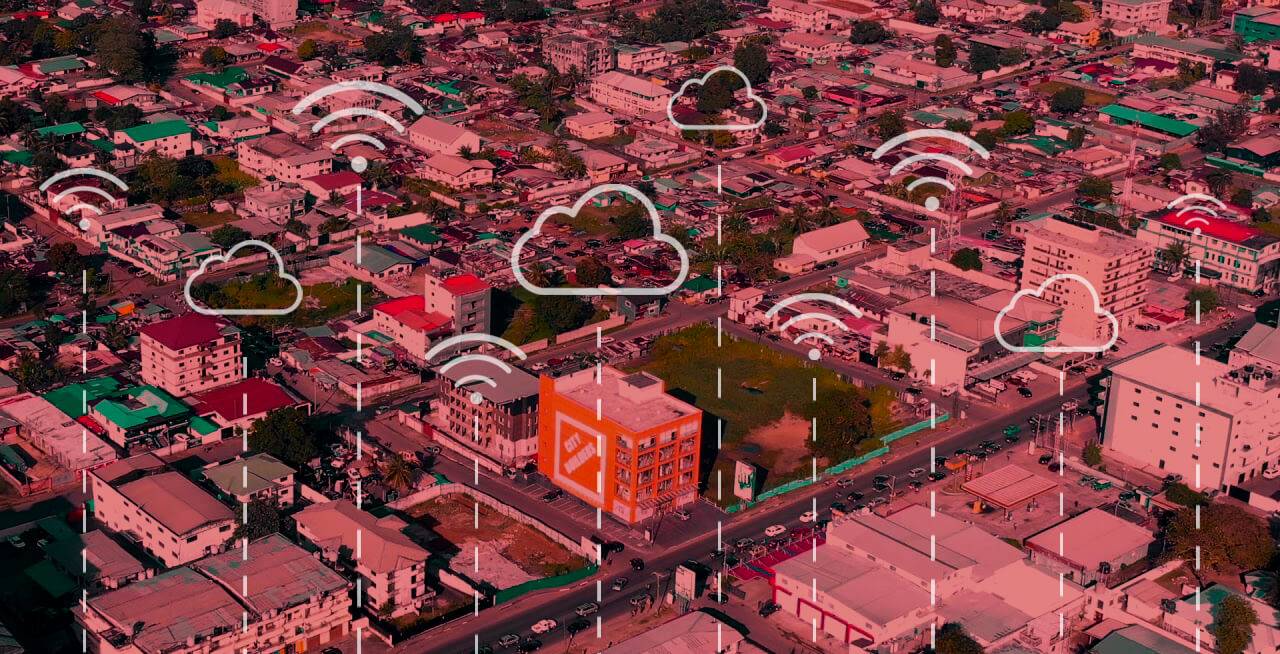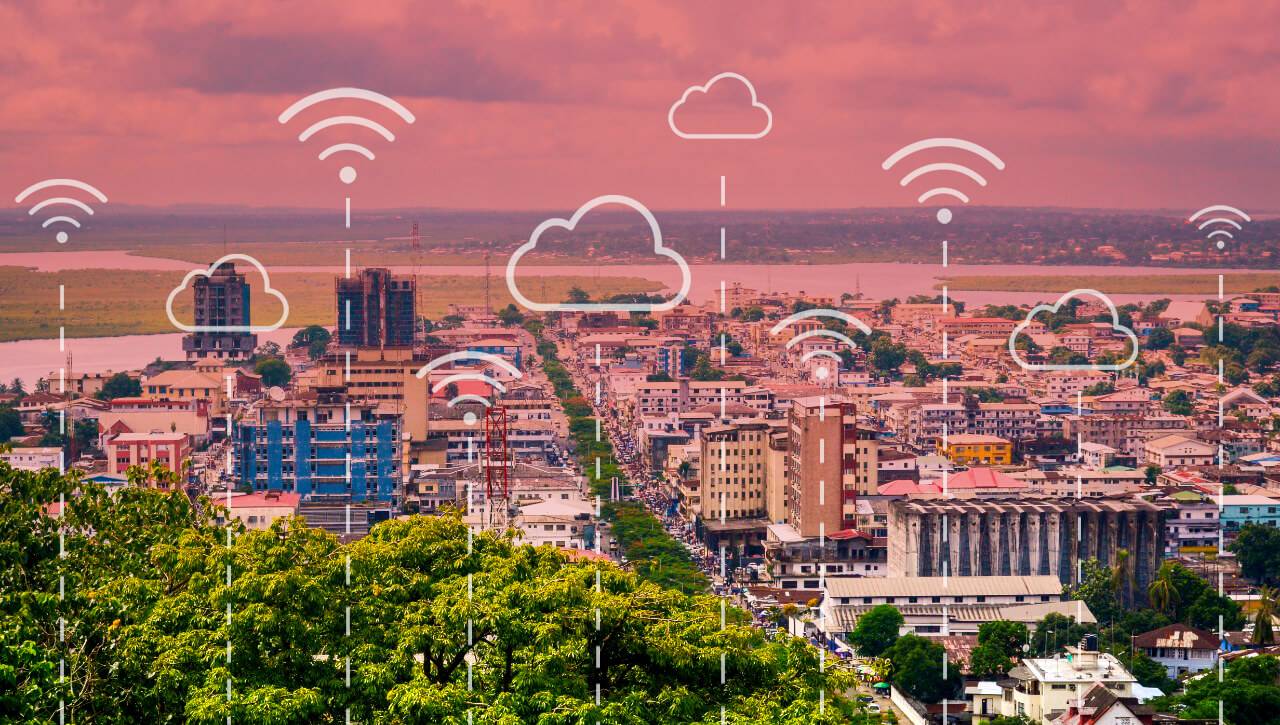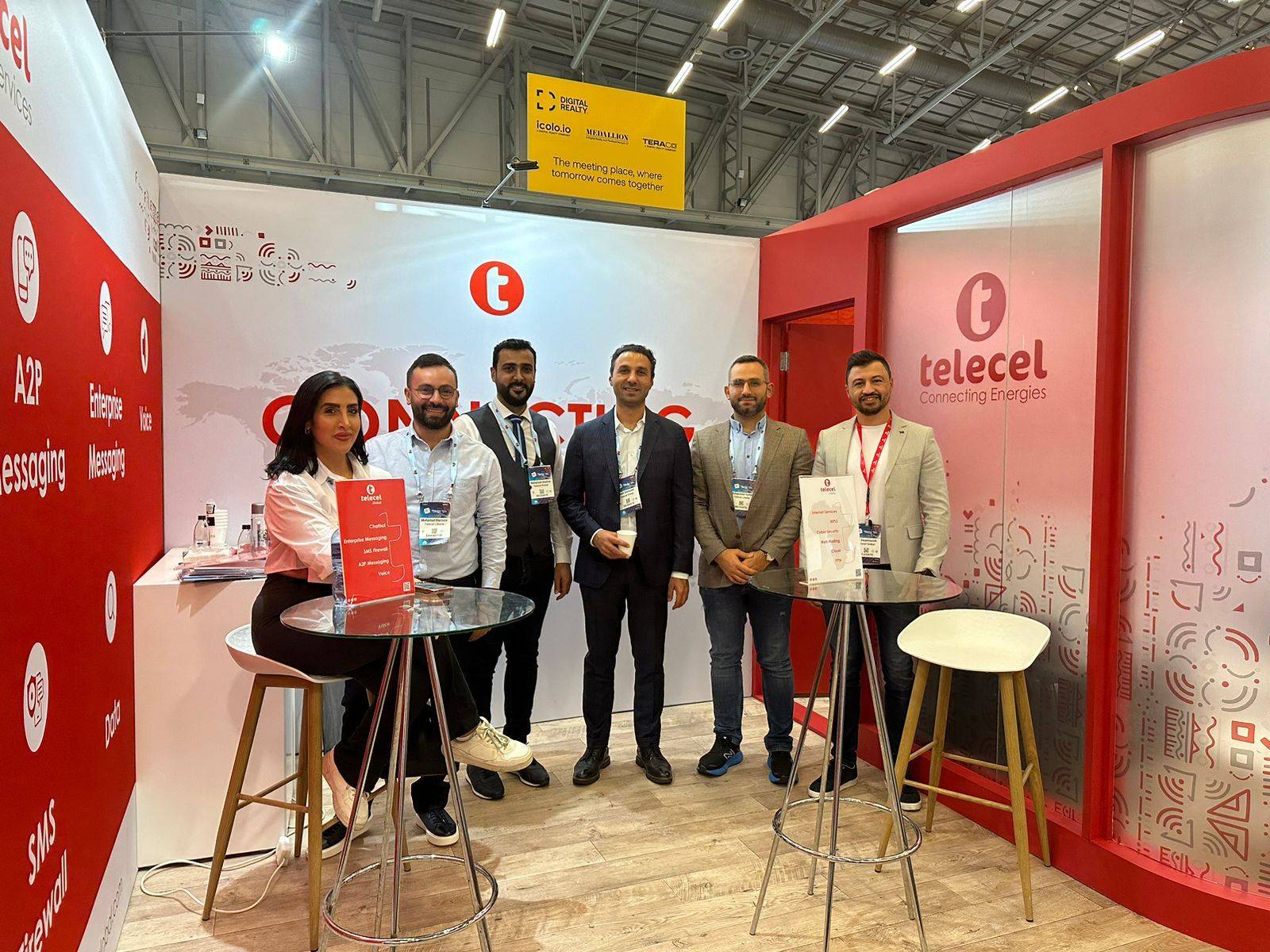 Slide 1
Proudly the #1 Internet Service Provider in Liberia

Connecting the Unconnected

Slide 1
Proudly the Best Internet Speeds in Liberia

Connecting the Unconnected

Africacom 2023: Empowering Innovation, Telecel Liberia Exceled, Exhibited and Updated
Africacom 2023: Empowering Innovation, Telecel Liberia Exceled, Exhibited and Updated
Transforming Connectivity with Unrivaled Excellence
Why Telecel is the best?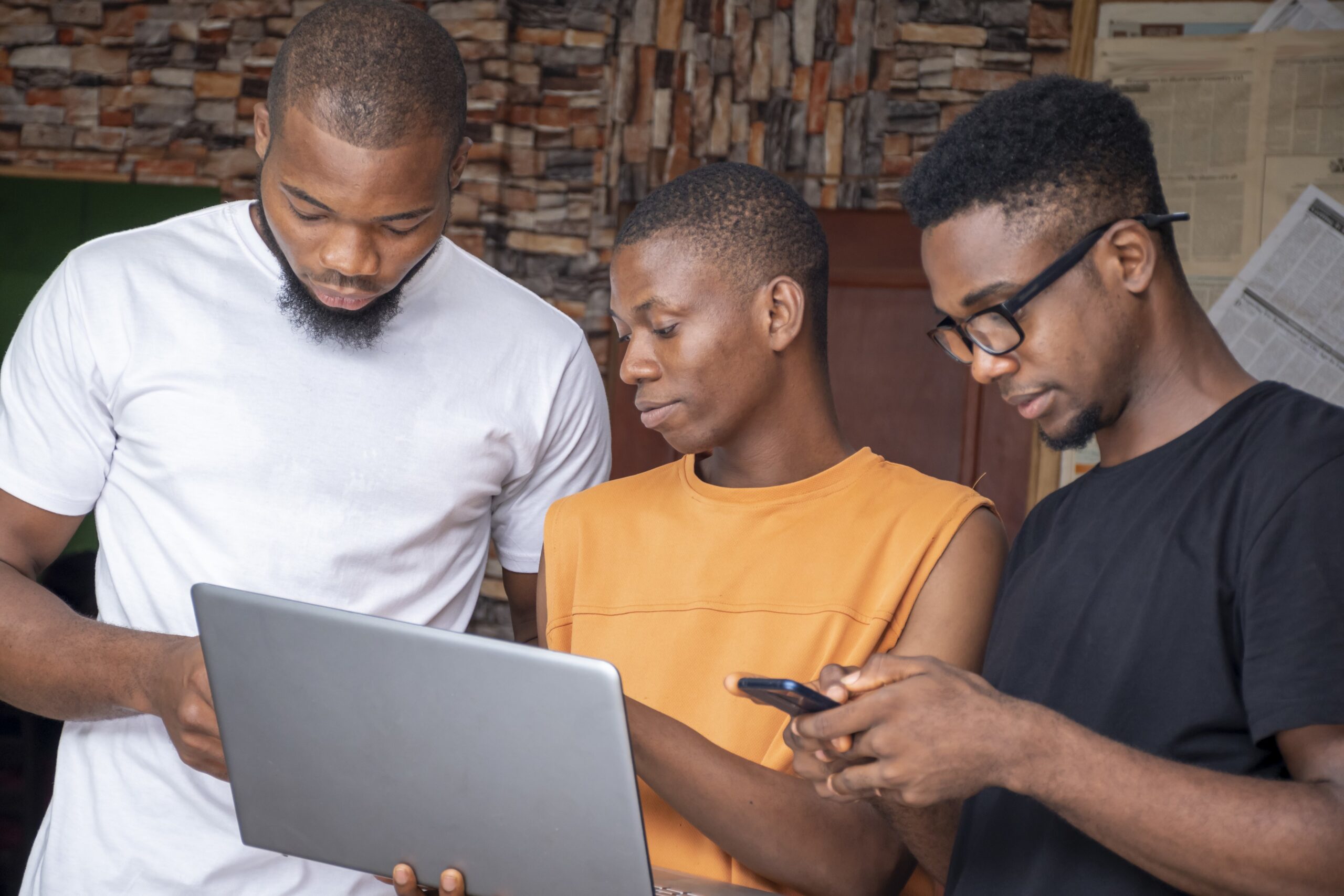 Most Reliable and Fastest Internet For Your Business
1. Fast service and fast to deploy 2. Peerless network reliability 3. White-glove customer support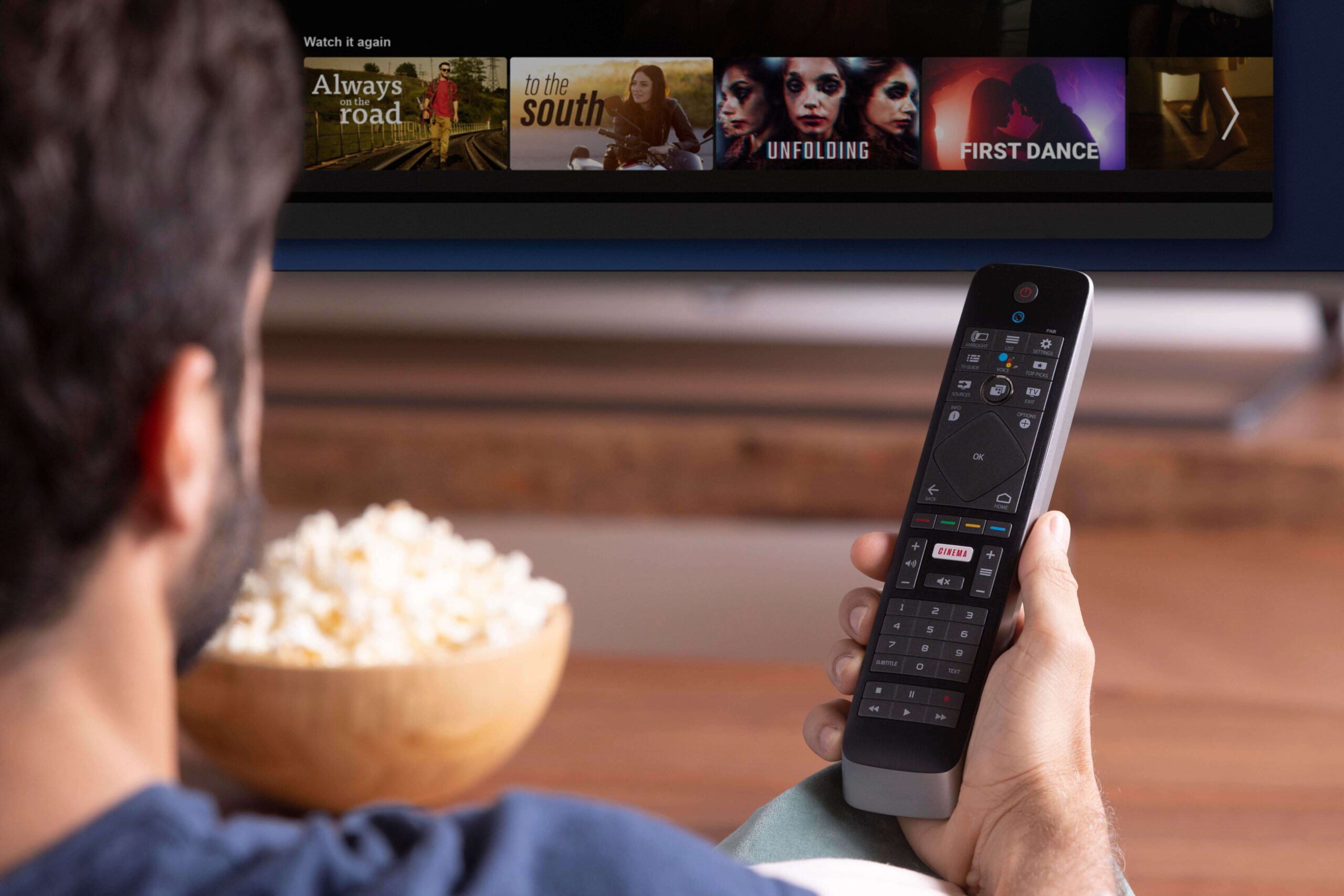 Discover The Best of Online Shows on Your Big Screen
1. Voice search for favorites 2. Use smart phone as remote 3. Play games on your tv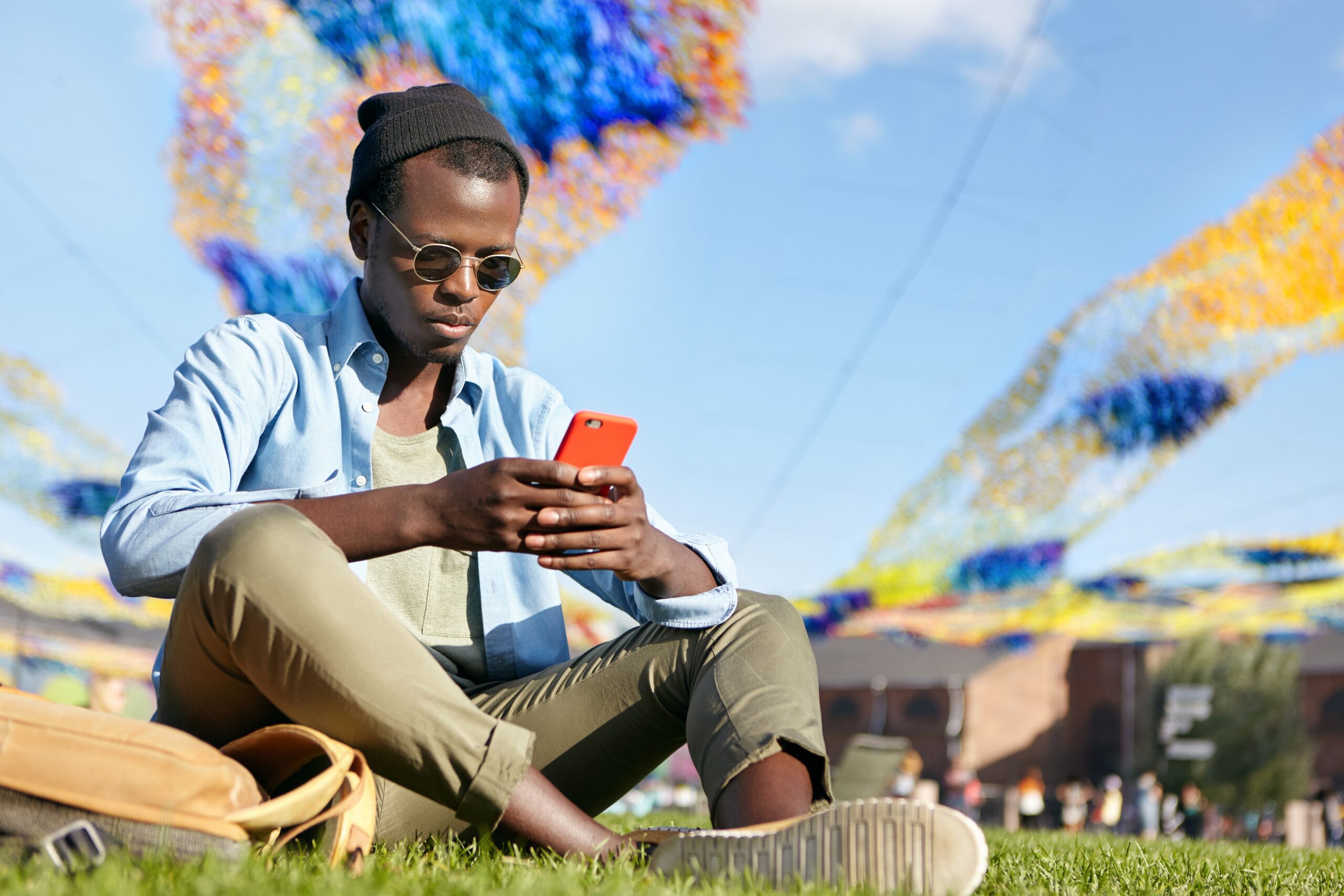 Internet Access Through Smart Mobile Phones
1. Nation wide communication 2. Top-notch user experience 3. Instant information access
Fiber Infrastructure

SD-WAN

Cloud Backup

Telecel Gaming

Host Configuration
Fiber to the Business or FTTB creates a faster, more reliable connection allowing work to flow seamlessly in your business. Telecel offers a reliable secure business-grade Fiber line fully managed by the Telecel team!
SD-WAN is a good choice for businesses because it can improve their network's connectivity, cost-effectiveness, and performance, leading to increased productivity and growth. However, it is important to prioritize security when implementing an SD-WAN solution because it exposes the extended WAN perimeter to the public Internet.
Our team is dedicated to ensuring the safe storage and recoverability of your online applications and virtual machines (VMs). With our advanced security measures and reliable backup systems, you can trust that your data is in good hands with us.
Telecel provides the ideal solution to enable virtually anyone to enjoy the benefits of gaming. Whether you, your family, friends and colleagues want to play online or offline, for fun or competitively, Telecel offers a solution for everyone. No connectivity? No problem!
Our high-speed plans, with options up to 10 Gbps, are designed to support the growing needs of your business. With symmetrical bandwidth guaranteed, you can count on consistent and reliable speeds for all of your online activities. Whether you're running multiple virtual machines, streaming video, or transferring large files.
Unleash the Power of Unlimited Connectivity
Residential unlimited Packages
Get Blazing Fast Internet for $93/mo
Connection just for you
AS SIMPLE AS IT GETS
Latest News about Internet
Find our latest news, updates and changes. Discover most up-to-date information and facts on our Business solutions as well as what's coming within the ISP's industry.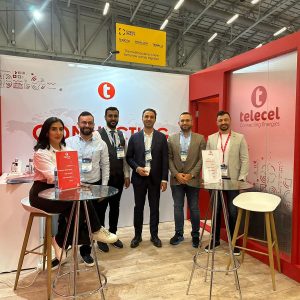 As Telecel Liberia team, we are thrilled to have participated in Africacom regarded as Africa's prestigious Technology Networking Event held annually in …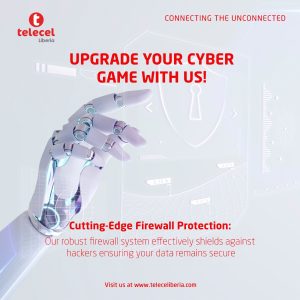 In today's digital age, where technology has become an integral part of our everyday lives, the need for cyber security has never …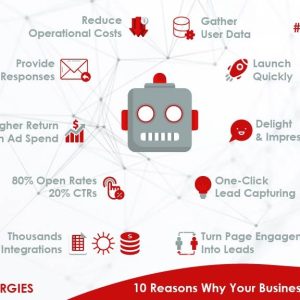 Excited to see the integration of chatbots in the banking sector! With 24/7 availability and personalized customer service, chatbots are revolutionizing the …
Telecel Liberia Coverage Map
Discover the Counties Covered by Telecel Liberia Network